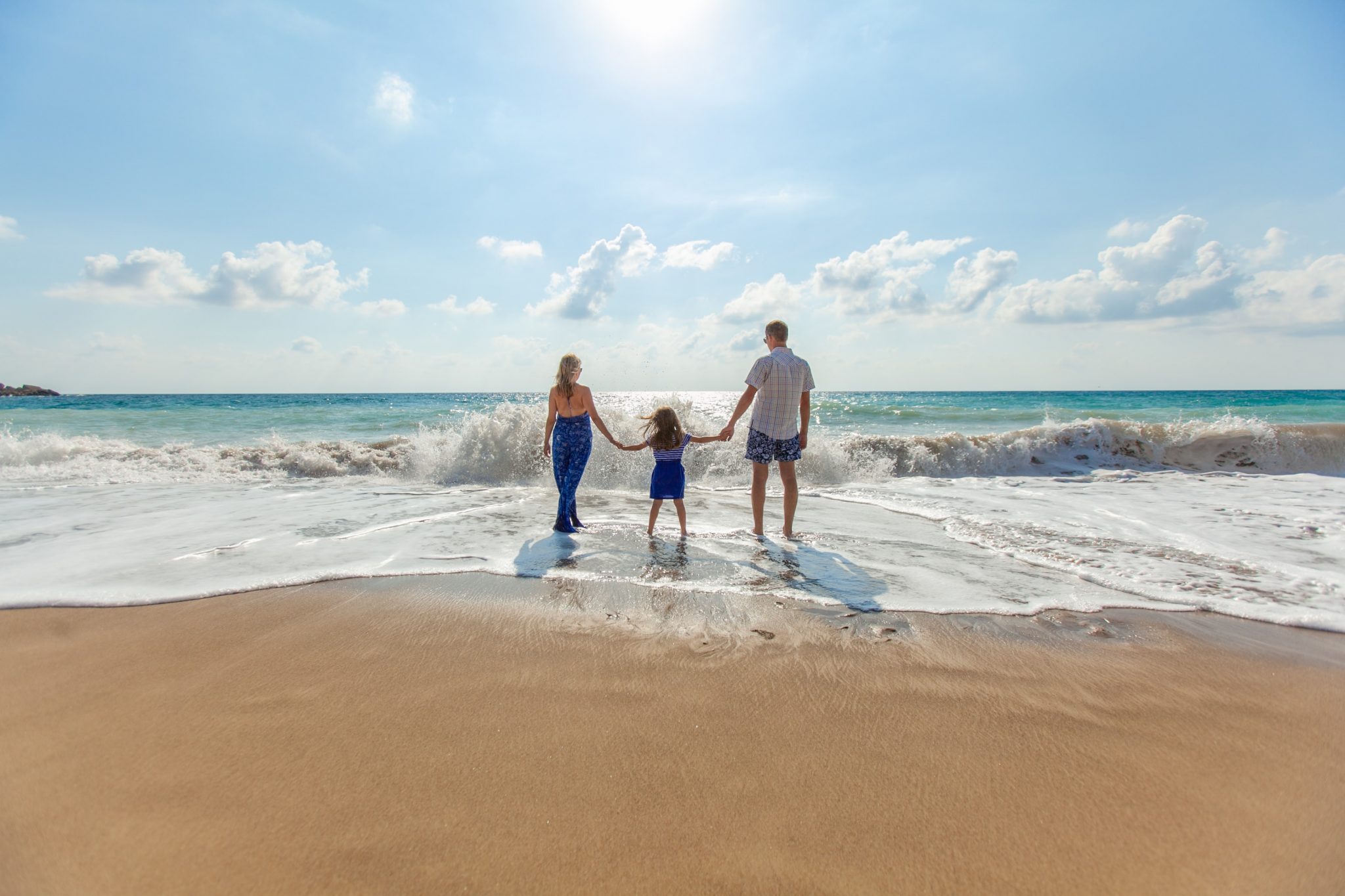 Leading into the new year, we're taking a look back on Haymont in 2021, and the year that was! Some of the year's highlights include the launch of Haymont, followed by the quick sell-out of its entire first release. With this project only launched three months ago, we are really looking forward to creating a connected, family friendly lifestyle for new residents as Haymont takes shape in the new year.
Over its opening weekend, Haymont sold out its entire first Release. Due to lockdown, the sales office was only open for two days, meaning this sell-out occurred virtually! It was wonderful to see buyers snapping up land in Armstrong Creek as the regional boom shows no sign of slowing down.
Thanks to its beautiful location and wide range of neighbourhood amenities, life in Haymont will be a well-connected, family friendly haven. Located in Armstrong Creek, Haymont has many benefits including its close proximity to Geelong, Bellarine Peninsula and its picturesque beaches, and a network of beautiful wineries.
We hope you have a wonderful summer break and can't wait to see what the new year brings for Haymont!