Embrace the boundless opportunities that ensure a bright future for the whole family.
Experience your dream lifestyle at Haymont in blossoming Armstrong Creek, ripe with endless possibilities for vibrant living.
Lifestyle & Location
Blossoming local amenity.
In perfect position overlooking the Sparrovale-Nubitj yoorree Wetlands, Haymont effortlessly connects you to major community centres and the region's best natural highlights.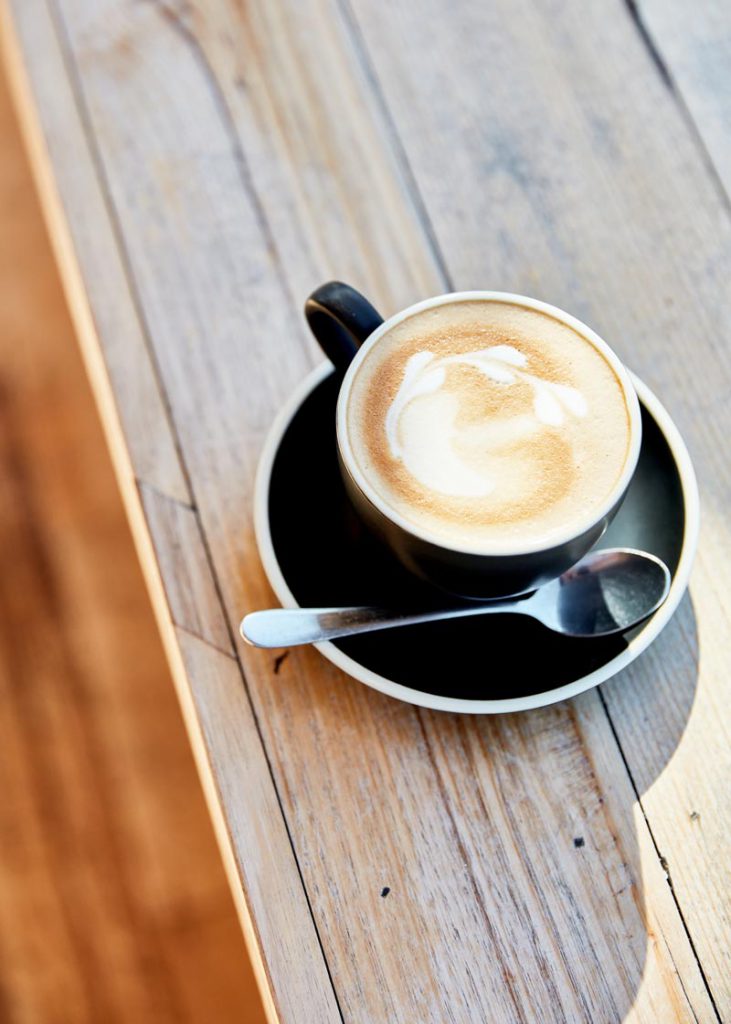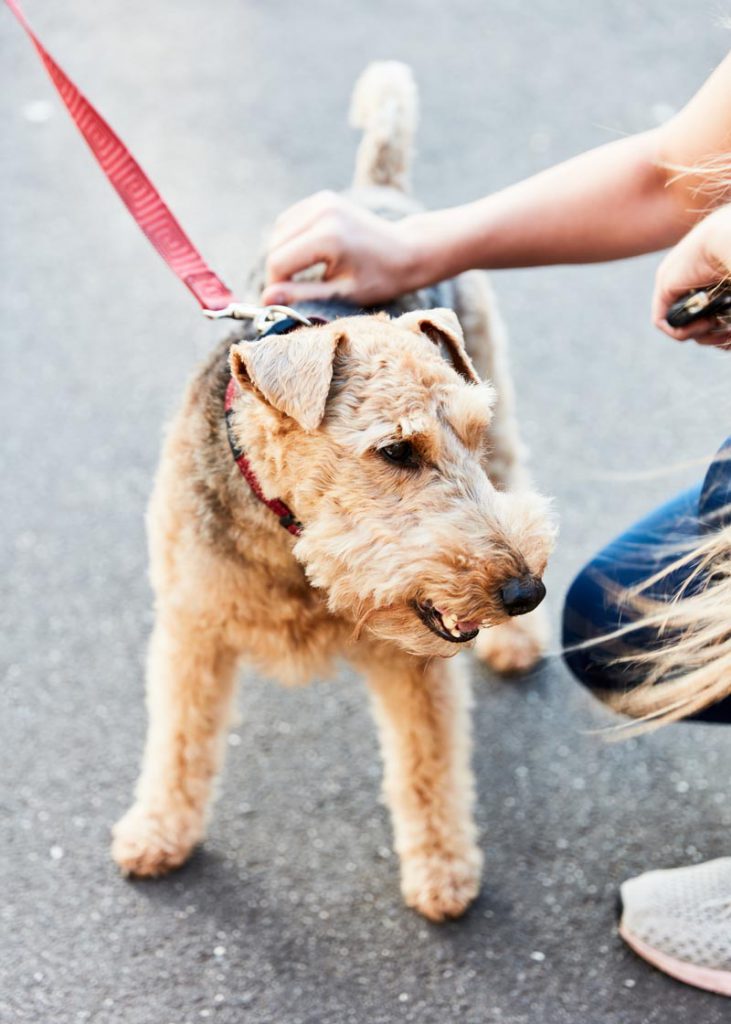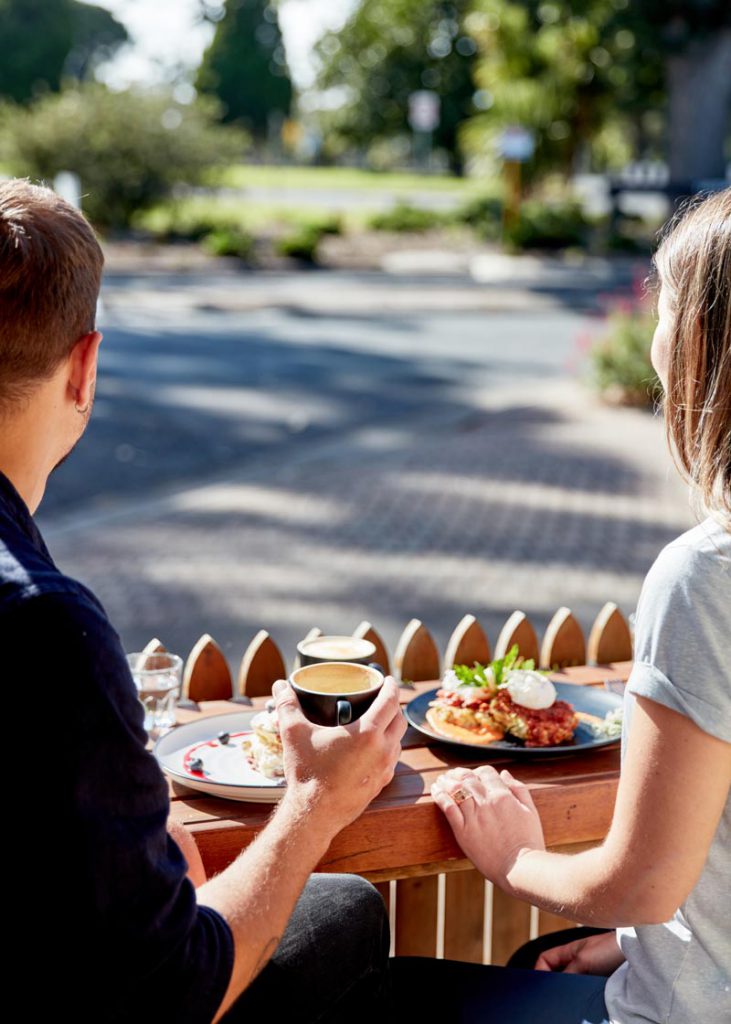 Register
your interest
Please contact us for all general community enquiries and feedback.
One of our friendly staff will be in touch with you soon.