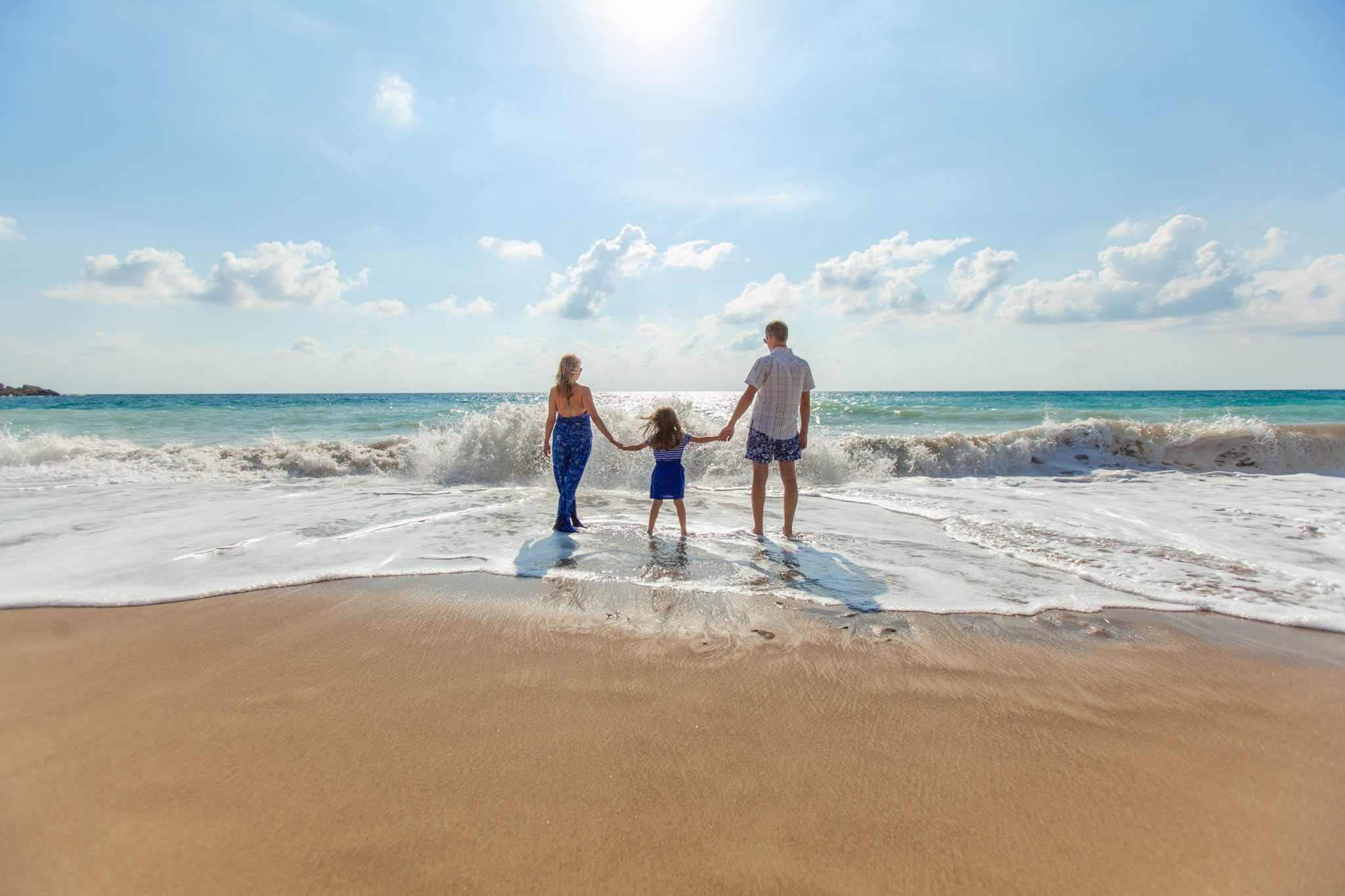 Haymont will be a family-friendly place in the ideal location of Armstrong Creek, bringing together neighbourhood amenities, connection to nearby attractions and a close-knit community.
When waking up at your Haymont home in the future, the only tough decision you'll face is where to go exploring – we've put together our recommendations for the best ways to enjoy a day out in Armstrong Creek.
Spend the day in the city of Geelong:
Bringing together a much-loved network of local shops, cafés and restaurants, popular bars, attractions, and much more, Geelong is the perfect place to spend an entire day with friends and family. Spring is the perfect time of year to head into the city and start the day with brunch at a local café, or a picnic at one of the many local parks.
Visit one of the nearby beaches:
One of the most characteristic features of the City of Geelong is its picturesque beaches and its proximity to the Bellarine Peninsula. With a number of options spanning surfable waves to quieter family beaches, you're bound to find your favourite spot along the iconic coastlines of Geelong.
In addition to the coastal attractions, there's no shortage of activities to enjoy further in-land – one of these is Geelong's network of wineries. With panoramic views of the region, family-friendly dining options, and of course, award-winning wine, Geelong's many wineries have something for everyone.