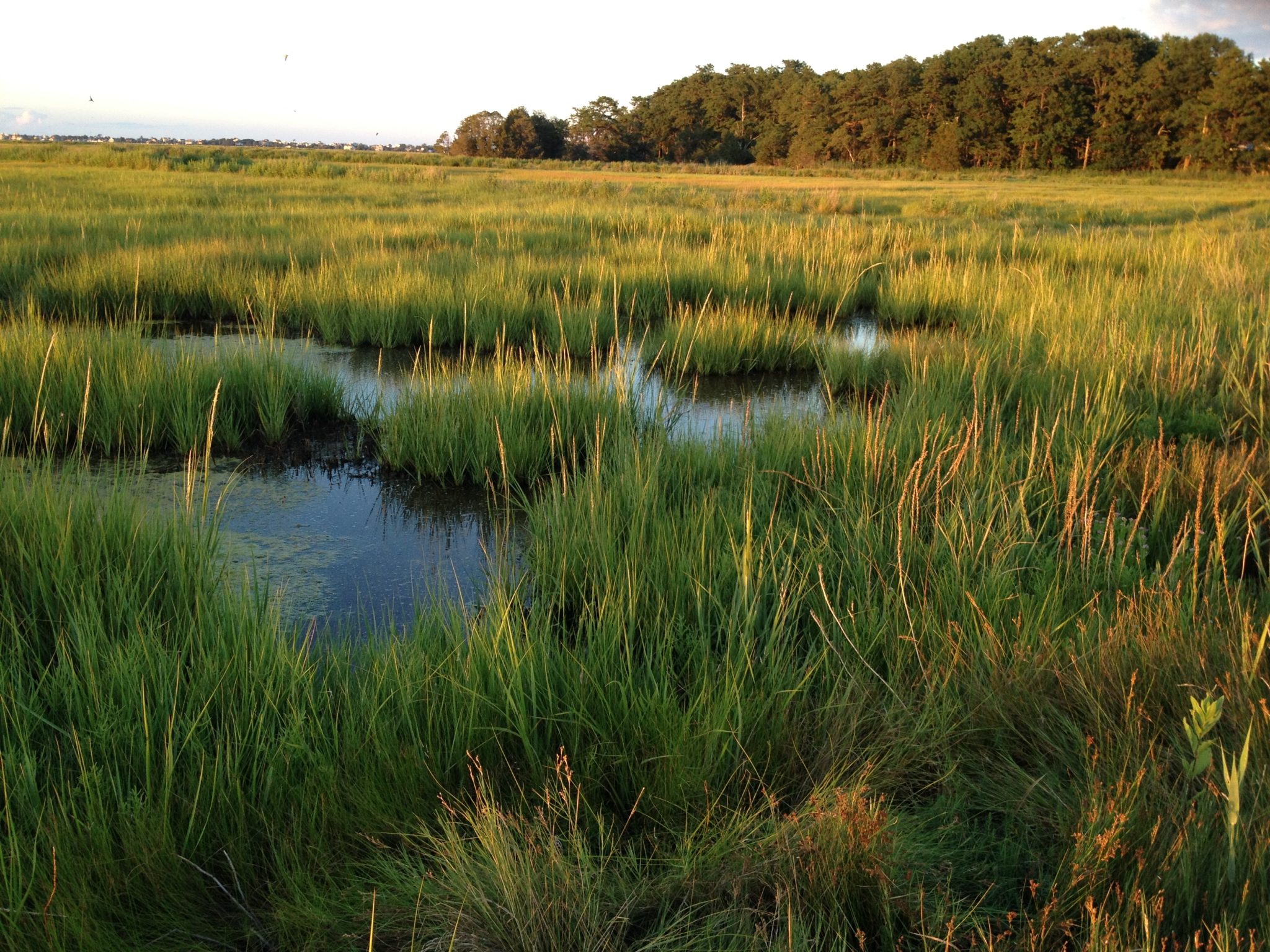 If you're at a loose end this weekend, why not put on your walking boots, pack your binoculars, a picnic lunch and make a day of exploring the Lake Connewarre Wildlife Reserve!
Only a 10-minute drive from Haymont, Lake Connewarre is a large lagoon linked to the sea by the lower Barwon River. Home to mangroves, expansive flats of salt marsh, and other fauna not found anywhere else in Victoria, this is the largest area of native vegetation on the Bellarine Peninsula.
This unique environment is the perfect place to try your hand at birdwatching, with almost 150 different species sighted across the lakes, floodplains and swamps.
After you've finished exploring the Connewarre Reserve, settle down for some lunch at one of the various visitor sites, such as Taits Point, Pelican Court or Minah Street. Here you can relax amongst the tranquil sounds of wildlife and enjoy an afternoon surrounded by nature!
For more information on Lake Connewarre Reserve, follow this link: https://www.geelongaustralia.com.au/parks/item/lakeconnewarre.aspx