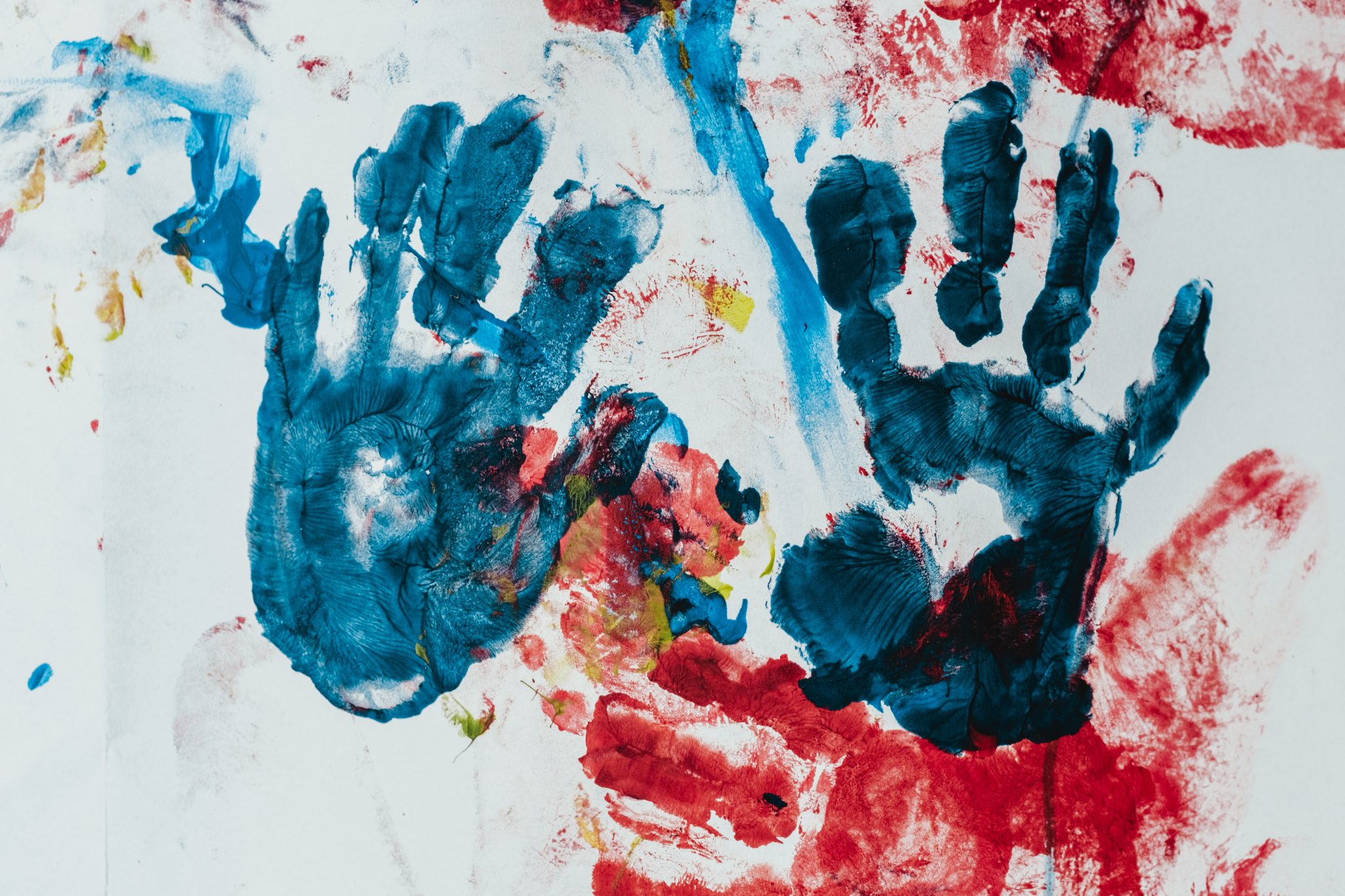 Encourage curiosity, spark inspiration, and feed the intuitive minds of your little one through 'Gallery Tots' at the Geelong Gallery!
Only a 20-minute drive from Haymont, attend Geelong Gallery's weekly session of 'Gallery Tots', where you and your kids can discover works of art through interactive storytelling, immersive adventures, and play-based activities for everyone to enjoy.
Tag along every Friday from 9:30 to 10:00 am for sessions designed to enrich your child's growth and learning experiences, by connecting them to art and the local gallery. Little ones will discover more about themselves, build confidence in their learning, grasp an understanding in collaboration and have fun creating!
One of the many fun and interactive events for families at the Geelong Gallery, Gallery Tots is a fabulous opportunity to encourage your kids to start thinking out of the box and explore their curiosity.
This free event is suitable for ages 18 months to 4 years.
To book your tickets, visit  https://www.eventbrite.com/e/gallery-tots-tickets-141644407235