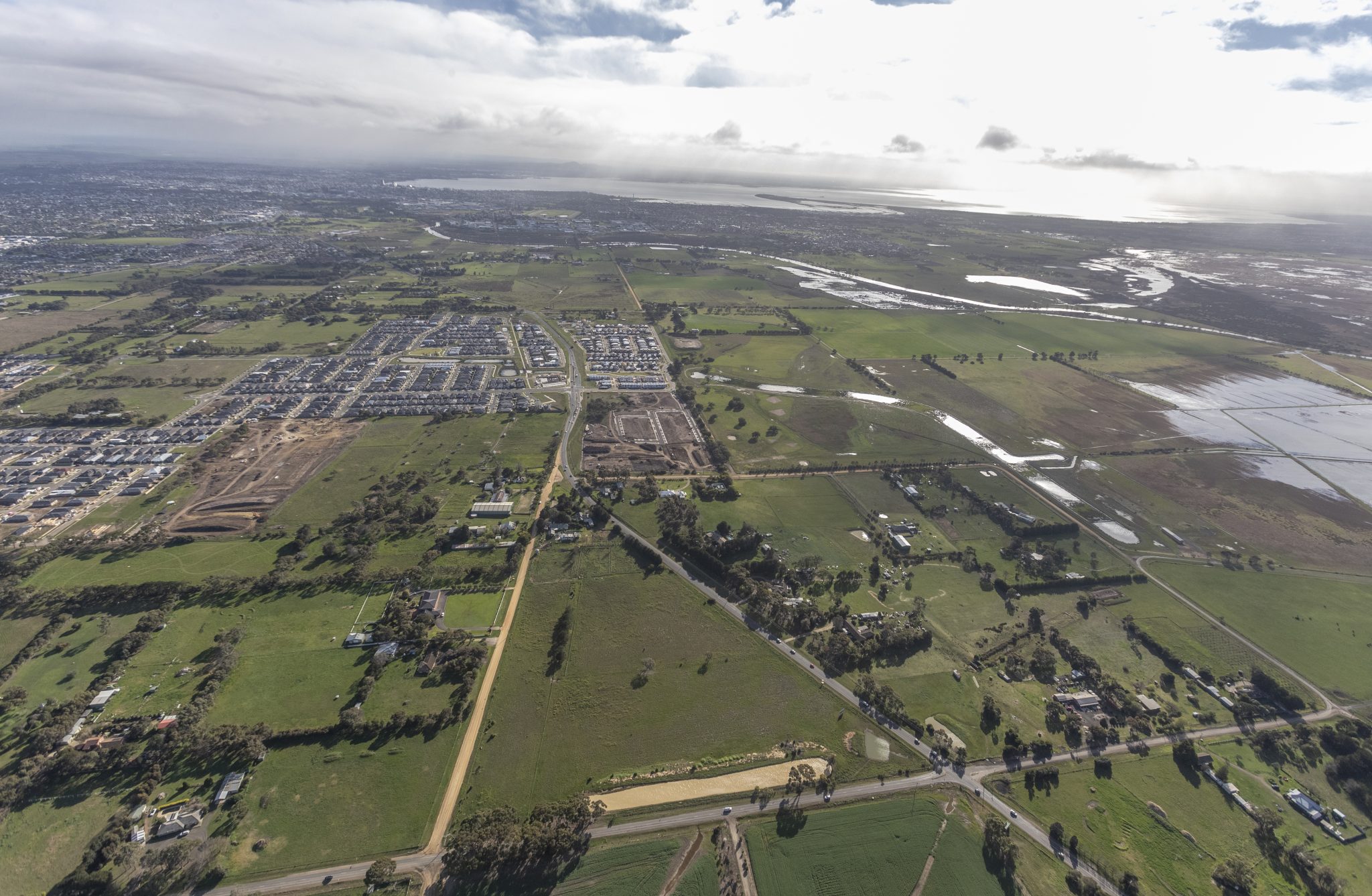 It's all hands-on deck at Haymont this month, with the team on the ground working hard as we get ready to commence construction!
The team is upbeat about what lies ahead at Haymont over the next few months, with construction and sales both progressing rapidly. Earthworks for Stages 1 and 2 will be commencing in July, marking an exciting milestone for the Haymont team and community!
On the sales front, we're pleased to share that Release 4A will be launched in July, delivering exciting new offerings to those who are considering the Haymont lifestyle! We are currently selling steadily through Release 3C, so if you've been thinking about life at Armstrong Creek, now is time to make the move.
For more information on available lots or upcoming release dates at Haymont, please contact our friendly sales team on 03 9684 8190 or email [email protected]