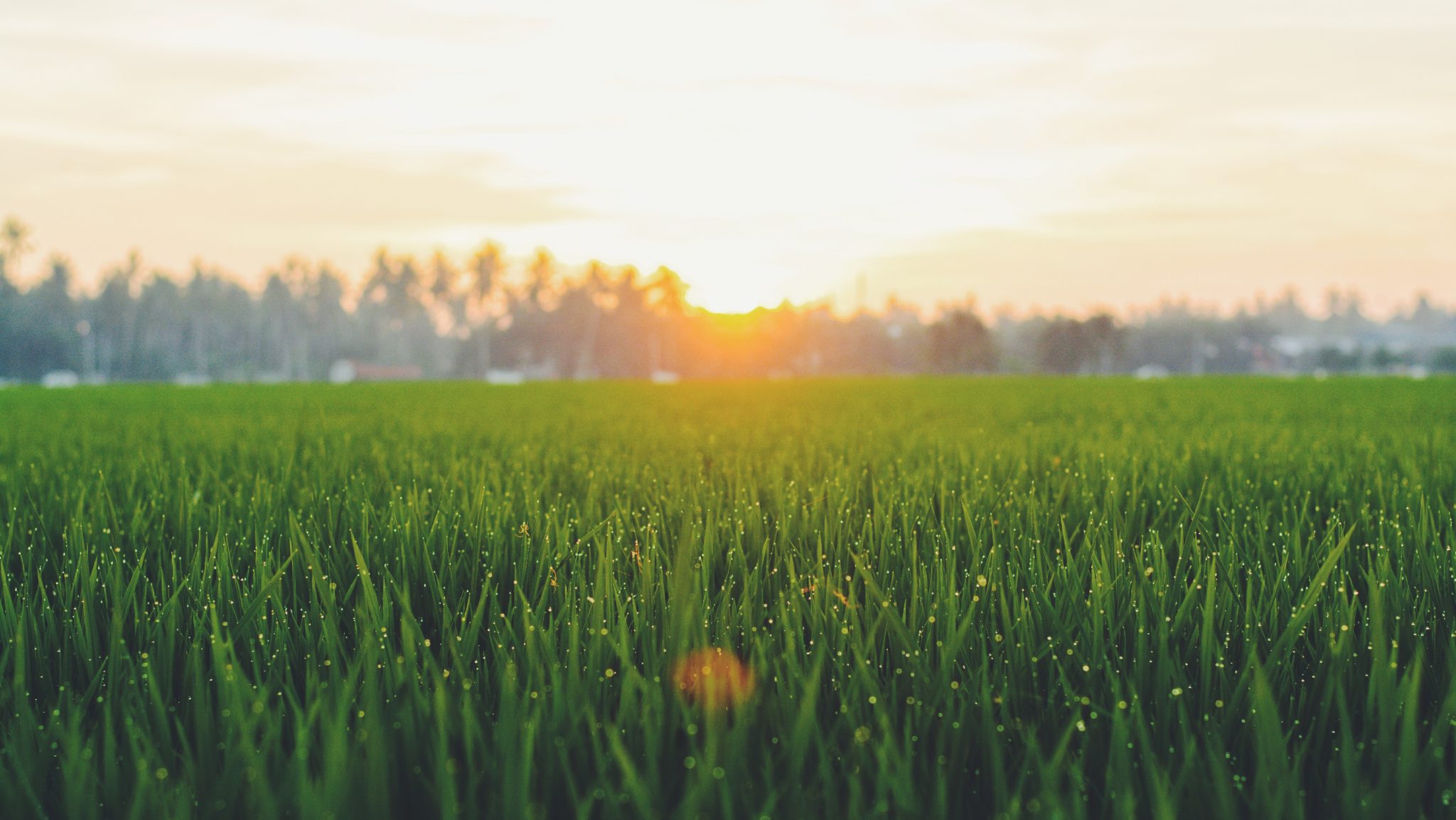 There has been plenty of activity underway at Haymont this month, as the team moves forward with preparations for civil works.
We are pleased to share that construction at Haymont is expected to commence in June! We have appointed our first contractor and can't wait to see works in Stage 1 kick off in the next month.
This marks an exciting milestone for the Haymont team and the future community! Stage 1 is set to deliver 61 lots when complete, and we can't wait to welcome the first purchasers to life in Armstrong Creek.
With Stage 3 selling fast, now is the time to secure your slice of life at Haymont. Located minutes from the thriving hub of Geelong, the tight-knit local community will be located on the doorstep of natural parklands, the picturesque Surf Coast, and many local amenities – life at Armstrong Creek is calling!
For land enquiries, please contact our friendly sales team on 03 9684 8190 or email [email protected].