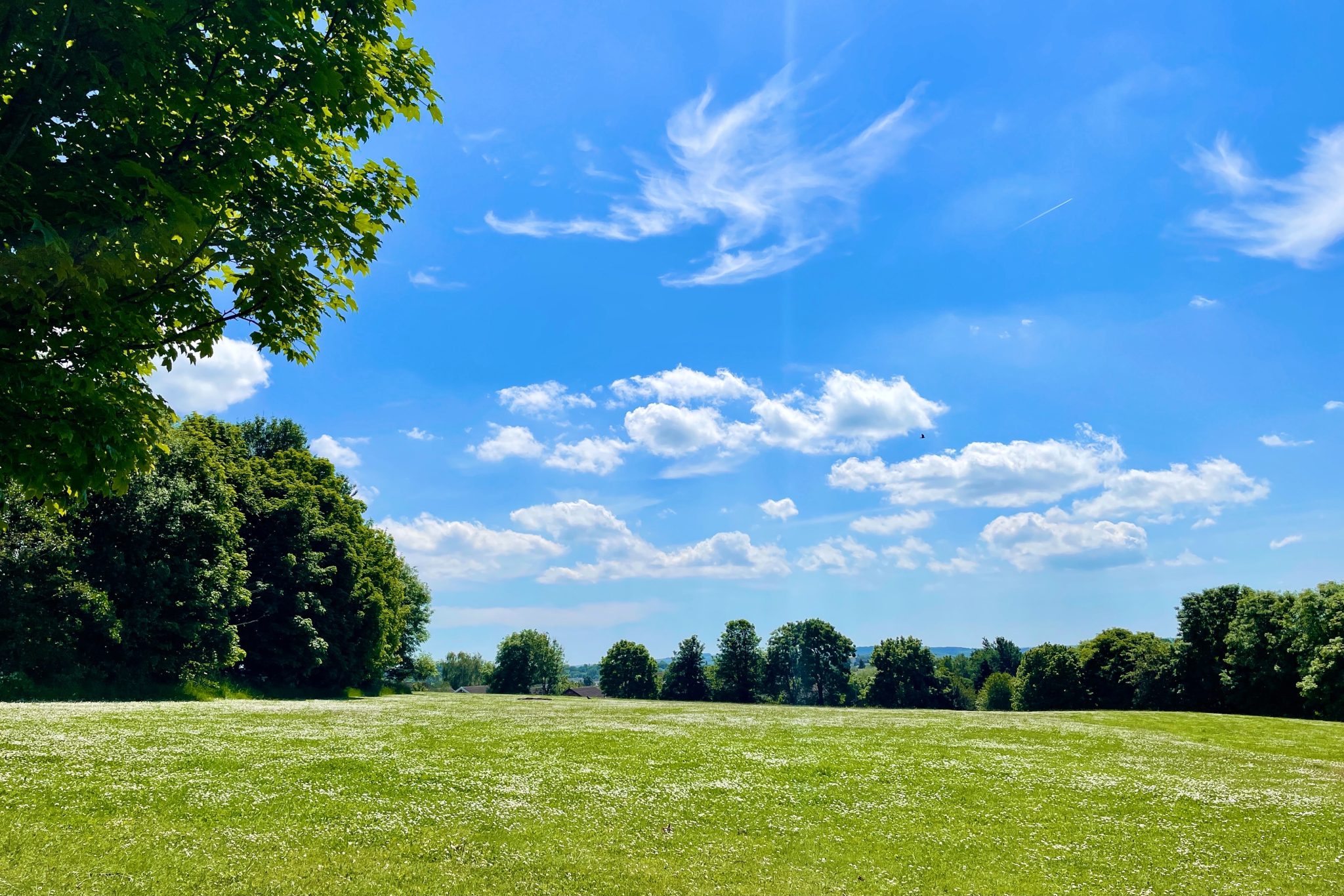 Come and be a part of Reconciliation Week on Wadawurrung Country at this free community-run event.
Listen and learn from local Aboriginal & Torres Strait Islander people, to build reconciliation together. The event will host a BBQ, live music, dancing, children's activities, and so much more.
With viewing areas, parking availability, first aid, toilets and wheelchair accessibility, this event will be an inclusive free gathering inviting people to start conversations, raise awareness and learn about local Aboriginal history and culture.
This annual event invites local schools to contribute art works, creating a space for kids to learn from Aboriginal artists and then have their own works displayed in the Geelong Gallery!
This year's theme is Be Brave, Make Change
Where: Johnstone Park, Wadawurrung Country, Railway Terrace, Geelong VIC 3220
When: 22 May 2022, 10:00 AM – 03:00 PM
Cost: Free
For more information, visit: http://www.geelongonefire.org.au or http://www.facebook.com/recinthepark/