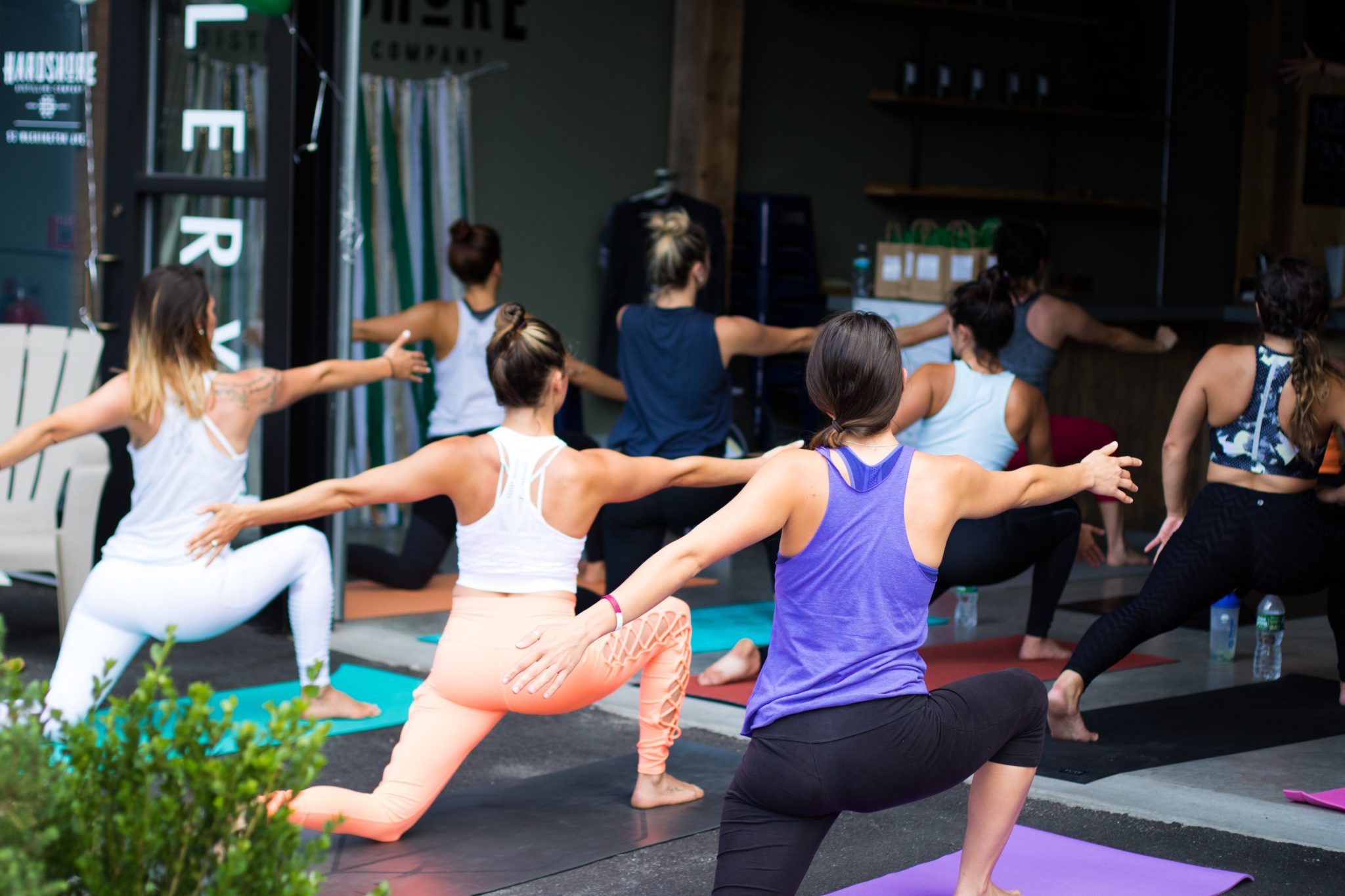 At Haymont, there'll be no shortage of fun and interesting events for you to attend with the family! With the thriving hub of Geelong only 10 minutes away, we've compiled a mix of local events worth a visit in the coming weeks.
Music in the City: held at Little Malop Central in Geelong, this free event runs throughout March is a great place to soak up community atmosphere, offering live music for all ages. Coming up on the 8th of March is Matt Baird, a local acoustic artist hailing from the surf coast.
Inspired by Nature Botanical Art Exhibition: Showcasing watercolours, gauche paintings and pencil drawings from 21 artists, this free event held by the Geelong School of Botanical Art is celebrating its seventh biennial.
Yoga at your local: held in Armstrong Creek every Saturday morning, Vinyasa Flow Yoga with Chrissy will help improve your balance and flexibility, while connecting your mind, body and soul. All abilities are welcome – all you need is a yoga mat!
For more wonderful events on in the city of Geelong, follow this link: https://www.geelongaustralia.com.au/events/default.aspx