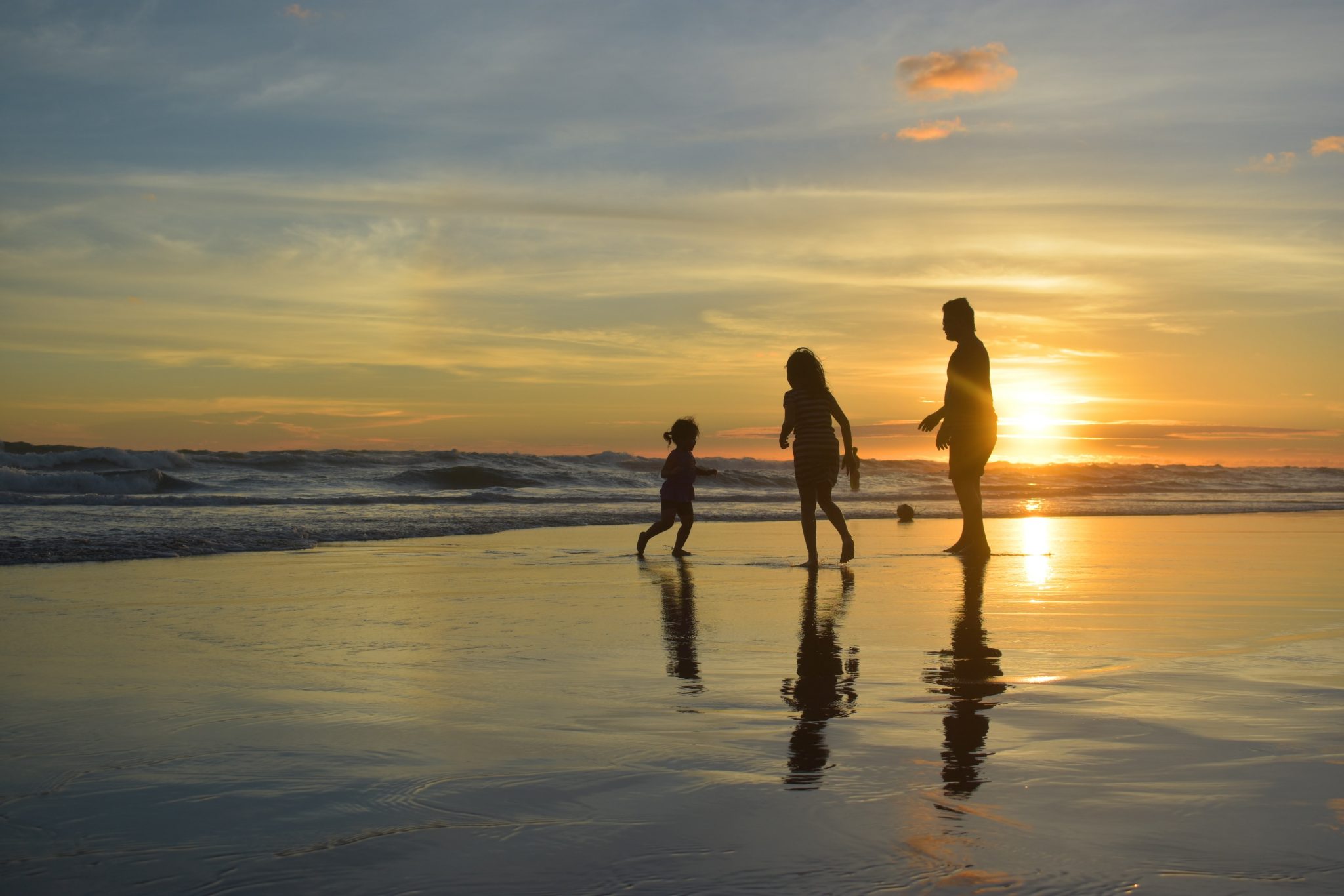 If you're one of the many residents who's already bought into the future coastal community of Haymont, there are a number of things you'll be looking forward to in your new home and surrounds in 2022 and beyond.
Walks on the beach
Haymont is located alongside some of Victoria's most picturesque and serene coastlines and beachfront destinations, including Ocean Grove, Point Impossible and Jan Juc beach, all of which are within a short drive of the community. Morning walks on the beach, an after-work catch-up and of course, a weekend swim, will fit into your routine with ease.
Adventures in nearby parklands
If you'd rather take in the sights of an inland reserve, there are a number located near Haymont. The family will love getting out into nature and exploring native fauna and flora with short day drips to parklands like the Otways, Lerderderg State Park and the You Yangs.
Exploring Geelong
Geelong and its tight-knit network of local businesses, eateries, shops, experiences, bars, cafés, and more, is right on your doorstep when living at Haymont. There's no right or wrong way to explore the city, so we suggest heading in for some brunch in the morning, then getting lost on-foot as you take in all the bustling hub has to offer.
To find out more information about Haymont call the sales team on 03 9684 8190 or email [email protected]