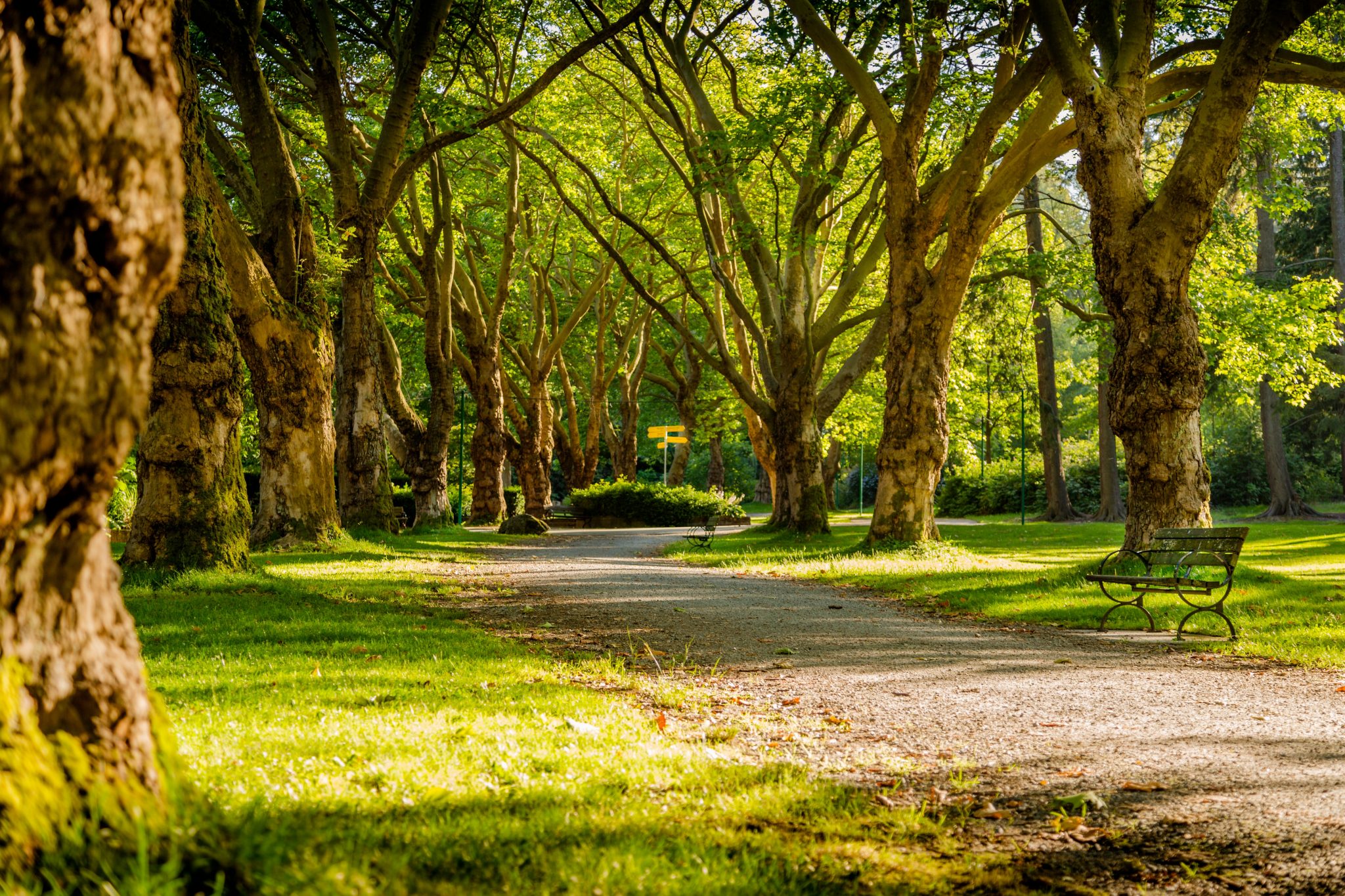 As we welcome spring at Armstrong Creek, it's time to get your walking shoes on and explore the beautiful local surrounds.
One of the major drawcards to life at Haymont is its proximity to surrounding nature reserves, wetlands and the Barwon River. Only a few minutes' drive from Haymont, the South Barwon Reserve is right on your doorstep. This popular space offers a fresh expanse of greenery, with recreation facilities to entertain all ages.
The reserve is home to a BMX track, turf ovals, cricket nets, pavilions and a supervised off-lead dog area. With the weather getting warmer and the days getting longer, this is the perfect place to spend the weekend or visit after a day working from home.
A stream runs through the South Barwon Reserve, making it the perfect place to wander along and enjoy the native flora and fauna, while perhaps spotting some Australian wildlife.
For more information on the wide array of local parks and reserves in Armstrong Creek: https://www.geelongaustralia.com.au/parks/default.aspx